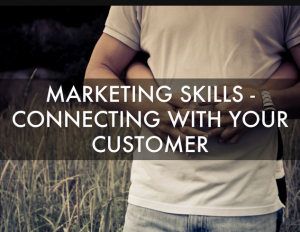 I thoroughly enjoyed running Marketing skills for social enterprises – connecting with your customer last Friday afternoon.
The workshop, organised by the Yorkshire Venture Philanthropy Programme and South Yorkshire Community Foundation took place at Sheffield Hallam University's Sheffield Business School.
Andi Stamp joined me to lead the seminar, bringing his expertise, empathy and enthusiasm: Andi is always fun to work with.
Attendees' engagement, involvement and willingness to get stuck into our exercises made for a fabulous workshop.
The session showed that, even for under-resourced small businesses, startups, social enterprises: a highly effective marketing and communication strategy is possible, with careful planning. And most would argue it's essential too.
We were delighted that the social enterprises and businesses in the room not only crowd-sourced ideas and solutions to their challenges from each other – but also went away with lots of new ideas they can use immediately.

Marketing skills for social enterprises – connecting with your customer – Created with Haiku Deck, presentation software that inspires