'Tis the season to be merry: wishing you a joyous but restful festive season, and a happy and fulfilling 2017.

A huge thank-you to all of the businesses, social enterprises and organisations which have chosen to work with me this year. It's been a great privilege to work with such a superb mixture of people, with a great commitment to doing what you do, really well.
It's also the season of giving and of appreciation, and this December, the charities and causes that I have supported are: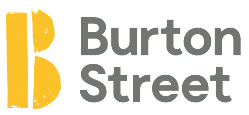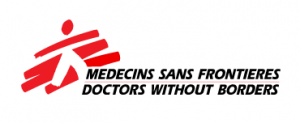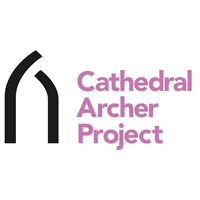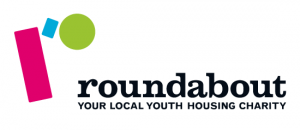 If you're interested in why I've chosen the above (do check out their websites) it's because of the profound impact of the work they do. Some of the other organisations I have supported in 2016 include:
NSPCC (monthly donation)
Greenpeace (annual donation)
KMEGA – support for micro entrepreneurs in Kenya via a one-off donation
Maggie's Story (Malawi), via a one-off donation
Oxfam GB
The Really NEET Project, via my sponsorship for Johnny Pawlik's fundraising
Rotherham Hospice (a client), via my sponsorship for Chris Duff's fundraising
Roundabout, via my sponsorship for Sarah Steel's fundraising
Sense, via my sponsorship for Team Happy Feet's fundraising
Supporting entrepreneurs in Gaza, via a donation to Elizabeth Shassere and Laura Bennett
Weston Park Hospital Cancer Charity, via my sponsorship for Anne Wilson's participation in Funny Business
Whatever your plans for Christmas and the Festive season, I hope you enjoy yourself – and wish you a wonderful 2017.