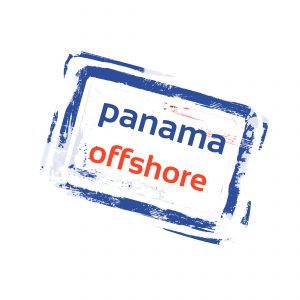 Dr. Heather Anson was my guest in the Sheffield Live radio studio on Friday 3 June for an in-depth interview on the Business Live radio show.
Heather is a multi-national law consultant and part of the team at Digital Law UK, director of DLUK Evaluate, and owner of Anson Legal.
She joined me for a fascinating discussion about offshore companies, tax evasion and avoidance, and how the IRS in America investigates and uncovers corruption.
Since Heather was born in America and worked in Arizona, I also took the opportunity to pick Heather's brains about the political system in the United States – learning about how it works (and is different to that in the UK) and whether Donald Trump – if he were to become President – may not be as terrifying a prospect as many of us think!
Here's the podcast (music tracks played in the radio show removed):
Timings:
0 – 7:57 introductions and updates: BHS collapse; new research into lunch breaks and wellbeing; the Sheffield Social Enterprise Network seeking a new Chair; Social Enterprise UK's new survey; the forthcoming Wosskow Brown Foundation Enterprising Partners event.
7:57 – 26:21 Heather Anson – introduction, offshoring: why do businesses (and individuals) choose to register offshore; tax evasion compared with tax avoidance; the IRS's powers in the USA; uncovering corruption.
26:21 – end Heather Anson – the political system in the United States: its powers; the President's powers and how candidates are chosen.
More about the Business Live radio show.
Image Copyright: ProStockStudio/Shutterstock